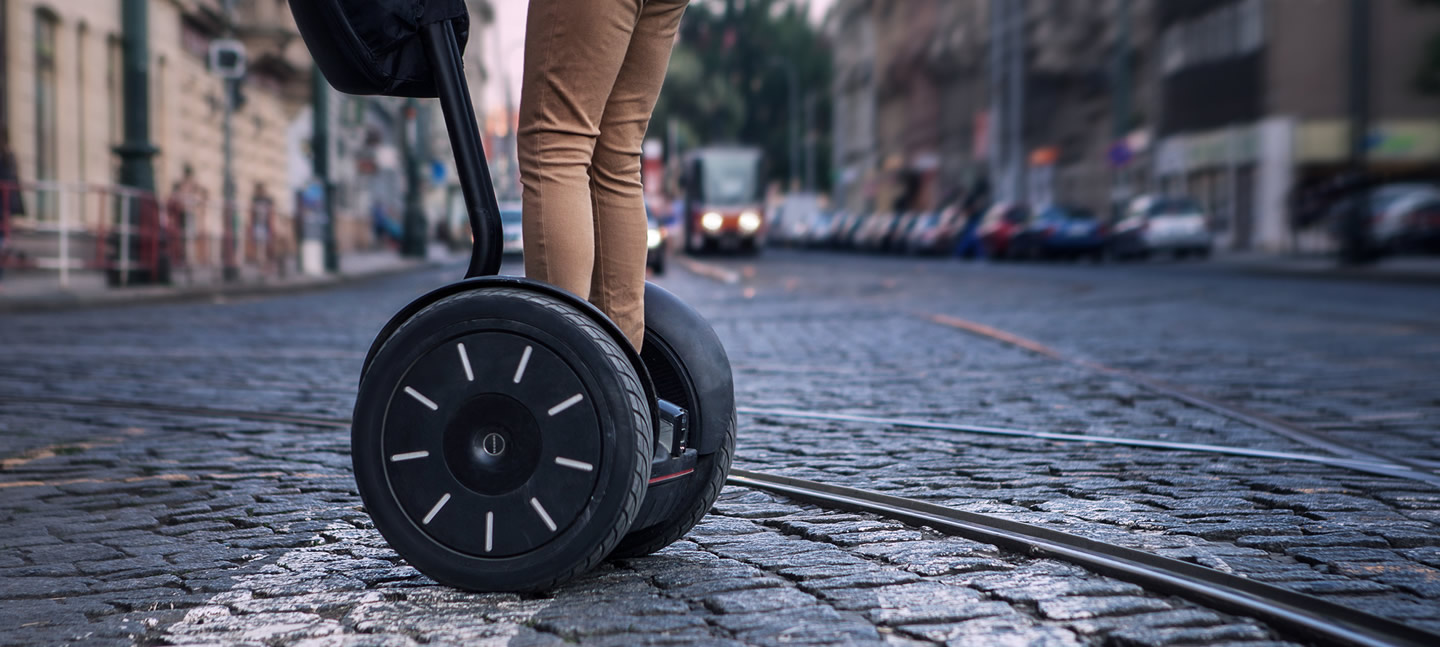 Free ride on Segway
60 minutes - 30€
Special Segway tours.
Ideal for friends, family and colleagues from work!
Individual Segway programs - great for friends, family, or colleagues from work, suitable for causal learning about the city, or as free time entertainment…
Are you looking for something special and excising? Experience something new with friends, family, or colleagues. Segway offers unique experience full of fun, custom-tailored. No matter if you ride through the city, the Danube riverbank or through the Petržalka city park, riding a Segway is fun for all.
Order
To book other tours, as well as possible time changes please contact us as soon as possible